Learn to Partner Charleston in a Day, Sat 27 Oct - 2:30-5:30pm, Open Space Studios, Hove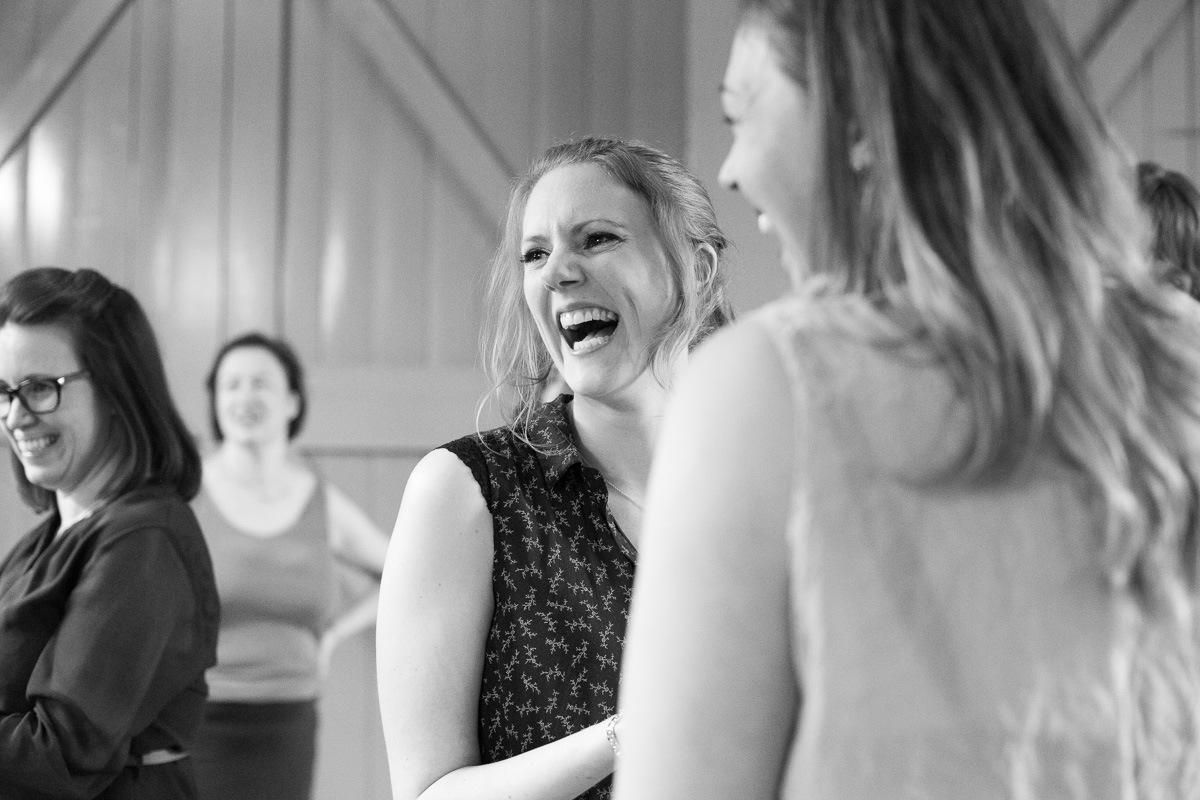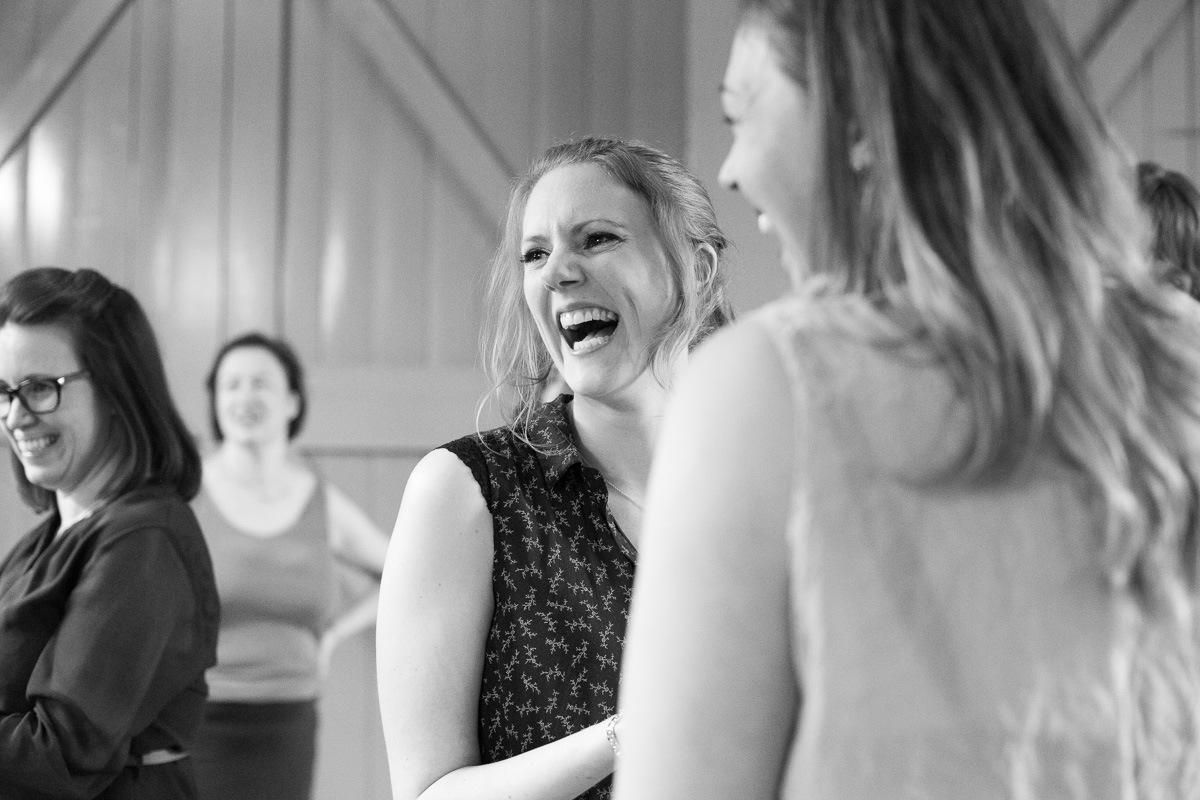 Learn to Partner Charleston in a Day, Sat 27 Oct - 2:30-5:30pm, Open Space Studios, Hove
Learn to Partner Charleston in a Day, Sat 27 Oct - 2:30-5:30pm, Open Space Studios, Hove
Learn to Charleston like the couples in Strictly in this exciting new workshop aimed at beginners and improvers. You will master the basic footwork of 1920s Charleston then take it to the next level as you learn to dance in pairs.
Whether you're coming on your own or with a friend we have designed the workshop so you can have learn and dance together. There will be some rotation of partners but for the routine we will keep partners who have come together in their pairs. For those coming alone don't worry we will pair you up with a fellow student so you can learn along with your new friend.
Once you've got the basic under your belt we will add some fun variations, a selection of fancy turns and embellishments to your basic step. We will then put all your moves together in a short routine for you to bust out next time you are on the dance floor.
The workshop format is as follows:
All the basics you need to know - 1920s Charleston and all the variations
Spins and turns - How to spins yourself and partner around
Emblishments - how to add some fancy footwork to your steps
Routine - a short routine to wow your friends with.
£30 per person
£50 per pair