MyCharleston has been successful because we offer so much than your average dance class. The courses are designed to get people talking and more often laughing. It's a dance class for people to have fun, gain skills and to get fit without noticing. We are proud to have a 75% retention rate on regular courses so we know our teaching method works.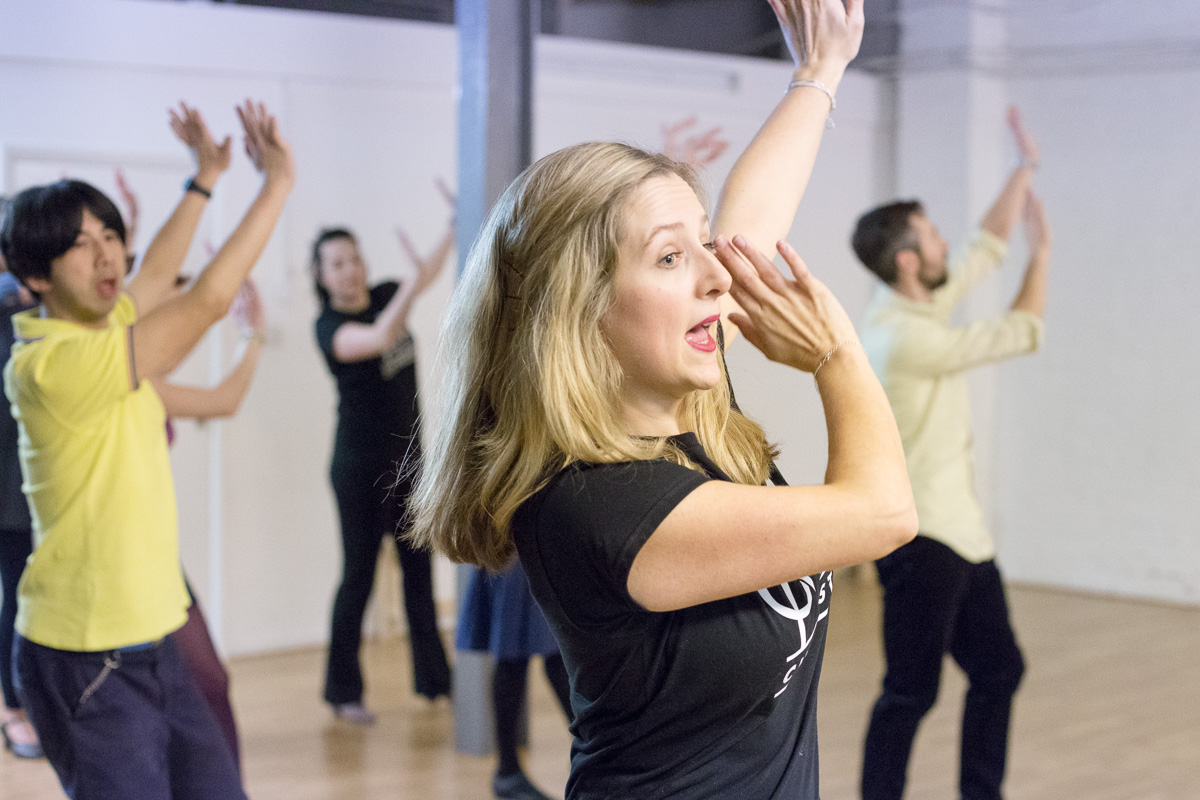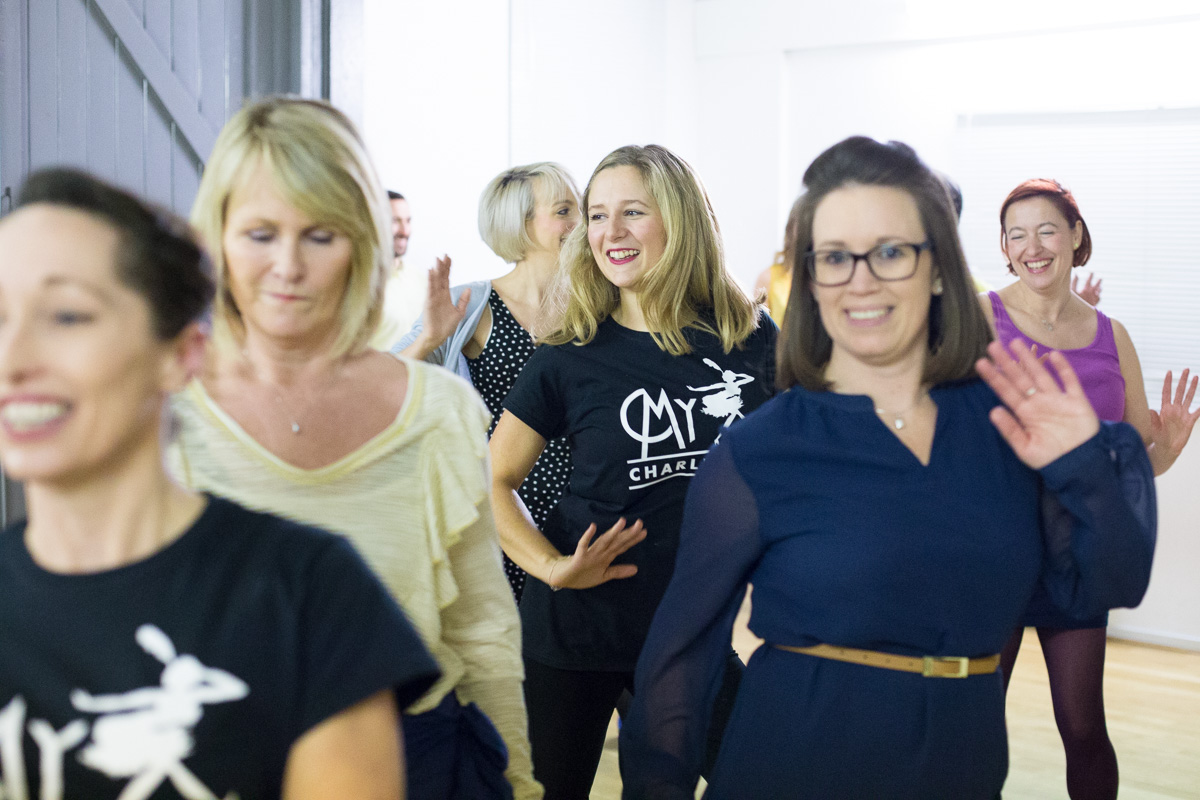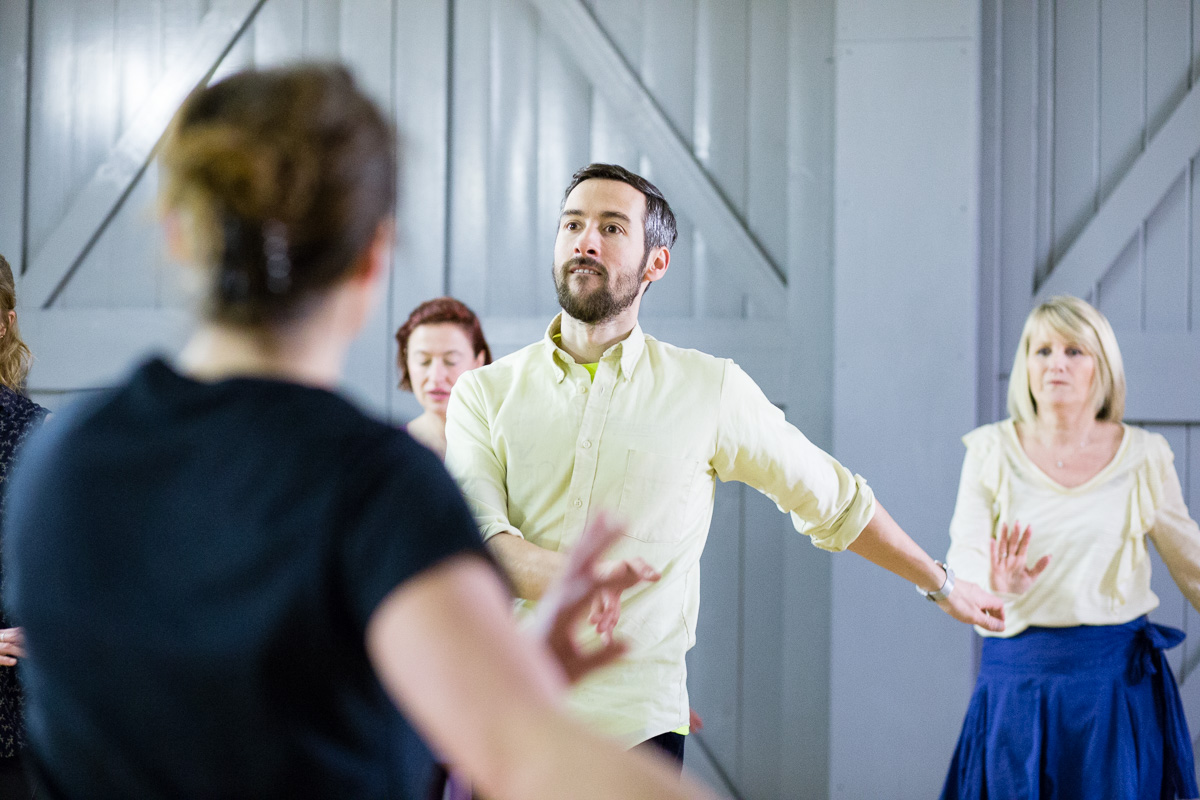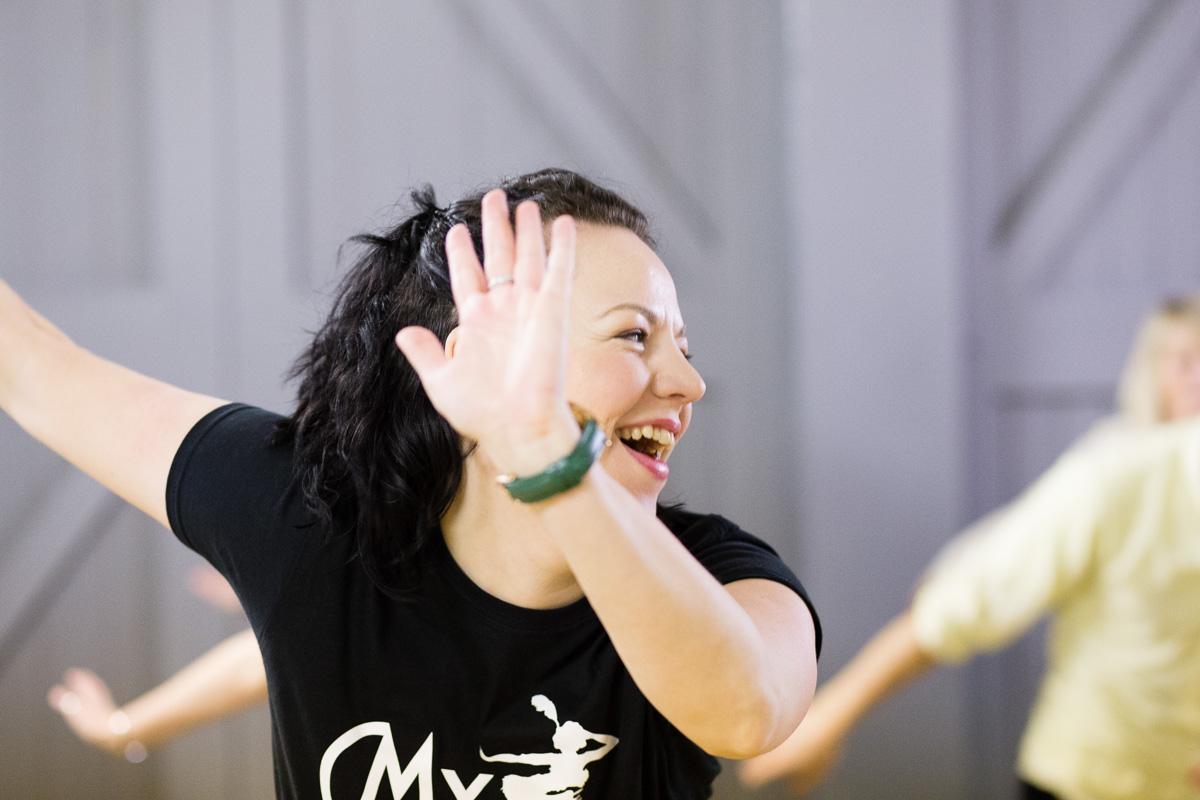 We are leading the way in providing a new dance service and reviving a dance genre which is not as well recognised on the dance circuit. Our brand is unique as we are the only dance company in the UK exclusively offering Charleston dance classes. We have capitalised on the accessibility of the dance as you don't need a partner and it has a fun and relaxed style which appeals to all age groups.
We are now looking to expand our reach by taking on new teachers to deliver MyCharleston courses and workshops. We are currently recruiting in the following locations: Brighton & Hove, Lewes, Worthing, Portsmouth Southampton, Chichester, & Eastbourne. If you are based in another location and interested in our training programme, we would still love to hear from you.
By becoming a MyCharleston teacher you can bring the Charleston to 1000s of more adult across the UK who will be enriched physically and mentally through this unique dance.
Combining our backgrounds in dance and teaching you will be trained at our contact days in a grounded, balanced and clear way where you learn not only Charleston steps, technique and terminology but also our teaching methods, class management and health and safety. Our training courses are delivered by our senior staff and you will also receive an in-depth video library of Charleston content and detailed manuals.
Our ethos is 'inclusivity'. We lift our students spirits, teach them to dance, improve co-ordination whilst helping them make new friends in their local community. We only teach in the best dance studios and we help everyone who comes through our doors to learn a new skill in a relaxed, enjoyable and entertaining way. Each experience is aimed on bringing happiness to the student and the teacher because we believe dance is a joyful experience which can be shared by all.
We receive wonderful feedback daily from our students all across the South Coast who love MyCharleston - we now want to engage more people with our district offering.
We have exciting opportunities for new teachers to launch in new areas across the UK! We have scheduled training days in Autumn 2018 and will be opening in new locations by January 2019.
Our current teachers come from all walks of life - ranging from professional dancers and fitness instructors to those who have danced their whole lives and wanted to turn a hobby into a part time income. If you are looking for a rewarding and flexible career, teaching classes, courses or running events with us, we would love to hear from you.
Even if you have no previous experience in Charleston, our training programme is a continuous support programme where you will given contact time, 1:1 mentioning and weekly check-in sessions so we will make sure you are fully supported and confident in your teaching.
The qualities we are looking for is anyone who love dancing, teaching and whose ethos aligns with ours.